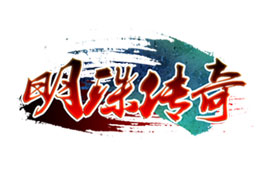 Mingzhuchuanqi
Mingzhuchuanqi is a knight-errant 2D mobile phone online game based on the war between Song and Jin around 1162 in Ancient China, it perfectly combines martial arts with fantasies.
Grand historical background, exclusive visuals, vivid mounts, variable images, magical weapons, plentiful skills etc.
Come on in, enjoy the incredible game experienses!